Finalist – Oldham Business Awards 2019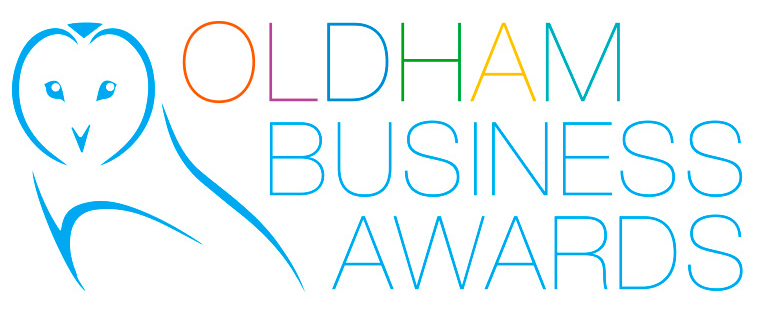 We are proud to have been short listed in the Young Business of the Year category of the Oldham Business Awards (https://oldhambusinessawards.co.uk/)
The judges were looking for a business that has been trading between 1 & 4 years, who has shown the desire to succeed and the drive and ambition to make it happen.
We have certainly being showing ambition in the 18 months that we have been trading, with 300% growth predicted in year 2, and a workforce of 32 directly employed including 6 apprentices.
The competition in our category is diverse and very strong, and we are very pleased to have been short listed at all. The strength of the Oldham Business Awards (in the 11th year) can be clearly seen by the number of short listed companies, across 11 categories, and the fantastic sponsors. We are looking forward to the event which is on 26th April 2019 at the Queen Elizabeth Hall, Oldham.